Why are you seeing this ad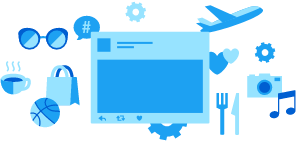 You have been served this ad by one of our ad partners.

These partners may target the ads they serve you on X based on interests they have inferred about you, including based on your web browsing history or mobile application usage. You can control whether you receive interest-based ads on X by using the "Personalize ads" setting.

Our ad partners may provide additional choices regarding the interest-based ads that they serve both on X and on other services. Learn more about how X ads work, including our ad partnerships and how we share data with select partners.