#TwitterVoices: With Our Words
Amplifying Latinx representation, one Post at a time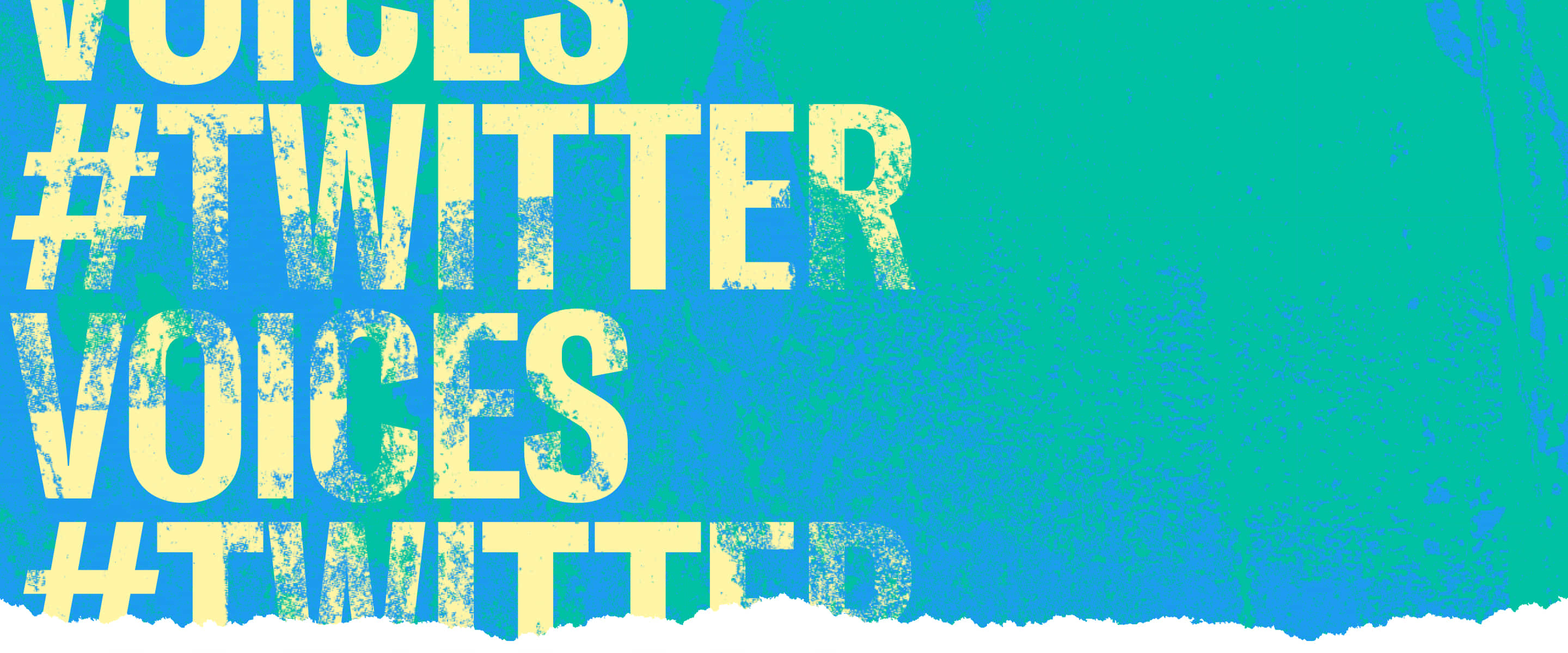 We're so excited to chat with you! Let's start with a little about you.

I work in gaming, I'm 30 years old, and I've been in the space for about a decade. I've been all over the gaming industry, and a passion for learning everything I can has seen my career hop from game development, to the software side, to streaming, and now to esports. I've been gaming since I was a kid. In 1996, my dad bought me an N64 for Christmas and I was hooked. My Latinidad and gaming were always intermixed. When my cousins visited from Colombia, they would help me beat Zelda. I'd show my tios my Pokemon collection. And even during our rehearsal for my Quinceañera, my friends and I would try to finish early so we could all play Smash Bros together.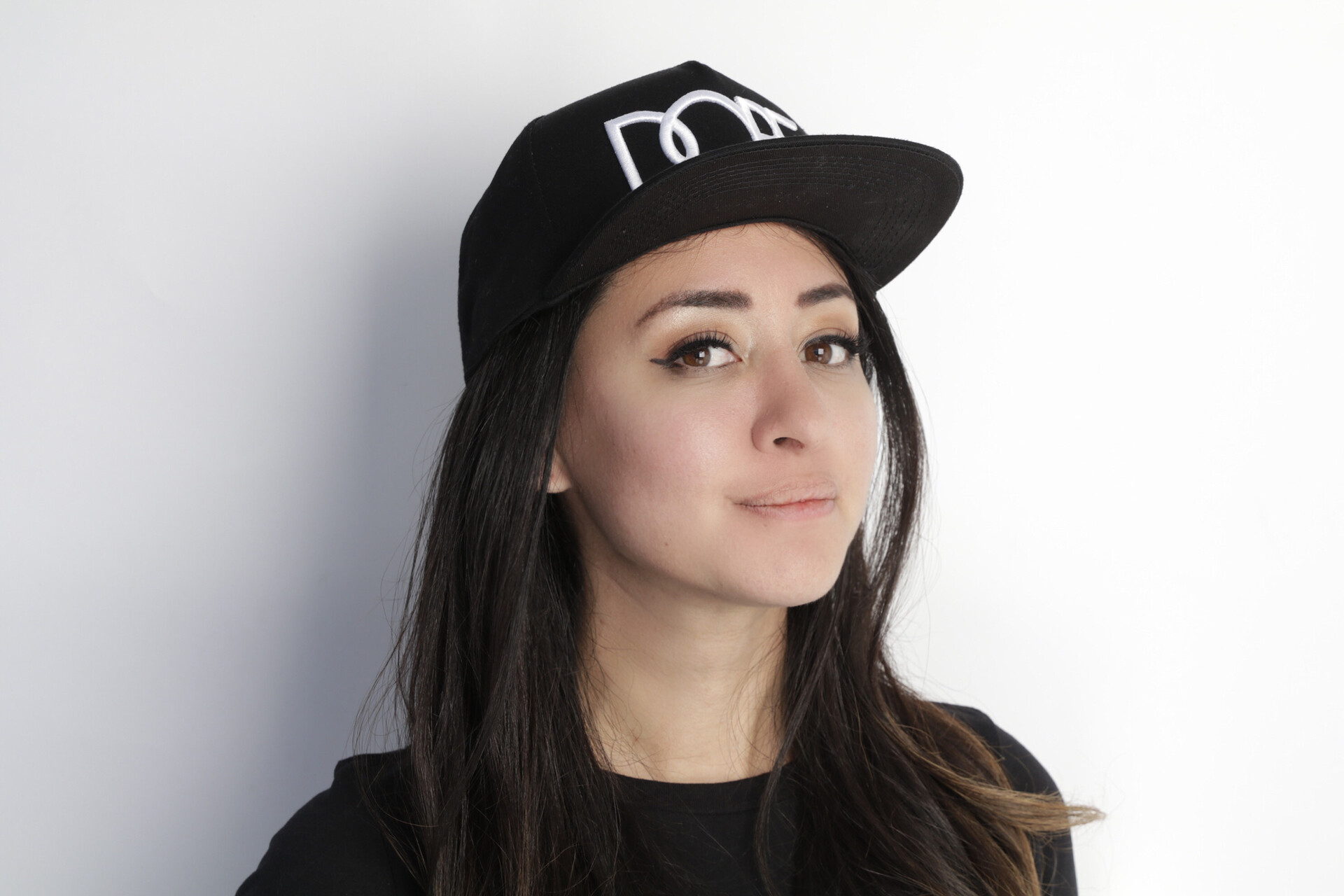 Was there a specific experience that highlighted the need for more Latinx representation in the gaming industry?




I love marketing and events, but at times, it was difficult to deal with the microaggressions I faced as Latinx and being homesick for a country I couldn't visit often. My heart hurt and I felt unheard. But it's never been in me to rest or sit still, so I decided to do something about it.
Every year, at every convention I went to, I would meet a Latinx person. The reactions would vary: hugging, dancing, or sharing stories of camaraderie, like "Only Latinx person at your studio too, huh?" These moments were fleeting and would lead to a X connection or maybe a coffee at the next convention, but never something more. I would count on my fingers the number of Latinx folks I knew, and sometimes I counted them when I was frustrated with a work situation or feeling isolated in my Latinidad. I knew there were other Latinx, but I didn't know where I could find them. There weren't many resources for Latinx professionals back then, and I didn't see places for them to interconnect outside of work.

How did Latinx in Gaming get started?

I started Latinx in Gaming, as a panel. I invited folks through X to join me at GDC (Game Developers Conference). The panel was an incredible success! All these feelings I had on being lonely, being unseen, and being unheard weren't just shared –– they were a common experience in the Latinx community. We felt we had to keep that momentum going. 
Latinx in Gaming grew. We hosted panels at every convention, we met most of our contacts through conventions or X and kept in touch there. We built out a Discord, a Facebook page, a LinkedIN. We kept speaking publicly, kept talking to our people, and kept asking other Latinx professionals to share their stories.
We're so glad you turned to X to create @latinosingaming! Were there any particular strategies you used to build up the community?

Honestly, our strategy was a couple different pieces. Firstly, we consistently asked our audience to share with us other Latinx folks of note. "Give us women in the space you admire, tell us people who uplift you." We would follow those folks or message them. Anytime we put on an event, we'd post that we want volunteers, usually with a form. We've developed our network overtime this way. There's still a ton of folks we haven't reached, but X helped us grow from 5 followers to 5,000. Finally, it was important to be unafraid to share voices. When we first started out, we tried to avoid "spamming" the timeline. But we realized that by Reposting Latinx folks, and Reposting responses to us, we were building an audience and giving folks a platform to see and find each other. We were a mouthpiece and it was okay to be loud.
Do you have a go-to X feature(s) you love to use?

We love scheduling posts. We do a lot of things throughout the months that show off Latinx voices and having it all scheduled out in advance helps us be organized and makes our posts look super polished.
Is there a story from the Latinx in Gaming community that's close to your heart?

Last year, we held Unidos Online, a Hispanic Heritage Month celebration with over 60 pieces of content going live. We posted Lists upon Lists of developers to follow, we uplifted folks who were looking to hire, we uplifted folks looking for a job. For us, X was the mouthpiece, the platform that we yelled from the rooftops that we existed. We weren't afraid to repost often –– sometimes even daily. And sometimes get hate, but that's okay, we exist within a diverse space and we're doing our best.
What has been the most rewarding part of your work with @latinosingaming?

We provide a home for people. People can be themselves here, people can be their version of Latinx/Latine/Latino here and to us that's important. We want to celebrate the beauty of how complex our history and our story is and Latinx in Gaming helps us with that. 
For us, Latinx in Gaming is a platform on which we raise all the different beautiful and unique Latinx stories. And we've got many more stories to tell.
Thanks for joining us for this interview! It was wonderful hearing about your work. We'll see you on X. 
ABOUT THE AUTHOR
Cristina Amaya is president and co-founder of Latinx in Gaming out of Los Angeles. She wears many hats working at Team Liquid as the Head of Events, consulting for the*gameHERs, and being a very doting mother to her cat, Jiji. Cristina's previous work includes Adecco with Google Stadia, Unity, Twitch, and years of agency marketing experience.
Follow @Silcris88
X has all the features you need to help change the game for your own story too:
ABOUT THE SERIES
#XVoices: With Our Words are articles showcasing the various communities on X. This series includes interviews, use-cases, and real-talk explanations of our rules, enforcement, and how real people use our platform and elevate it. #XVoices: With Our Words aims to increase advocacy through greater understanding and empathy across a wide-spectrum of accounts, hashtags, and communities.