How to make the best Twitter –– for you
Tweak your Twitter with custom settings
Personalize your Twitter experience
Change how you see Tweets, get notified, and more.
Visit Settings and privacy
Change your custom settings to control more of your Twitter experience. Update privacy and safety preferences, the notifications you receive, display settings, and more.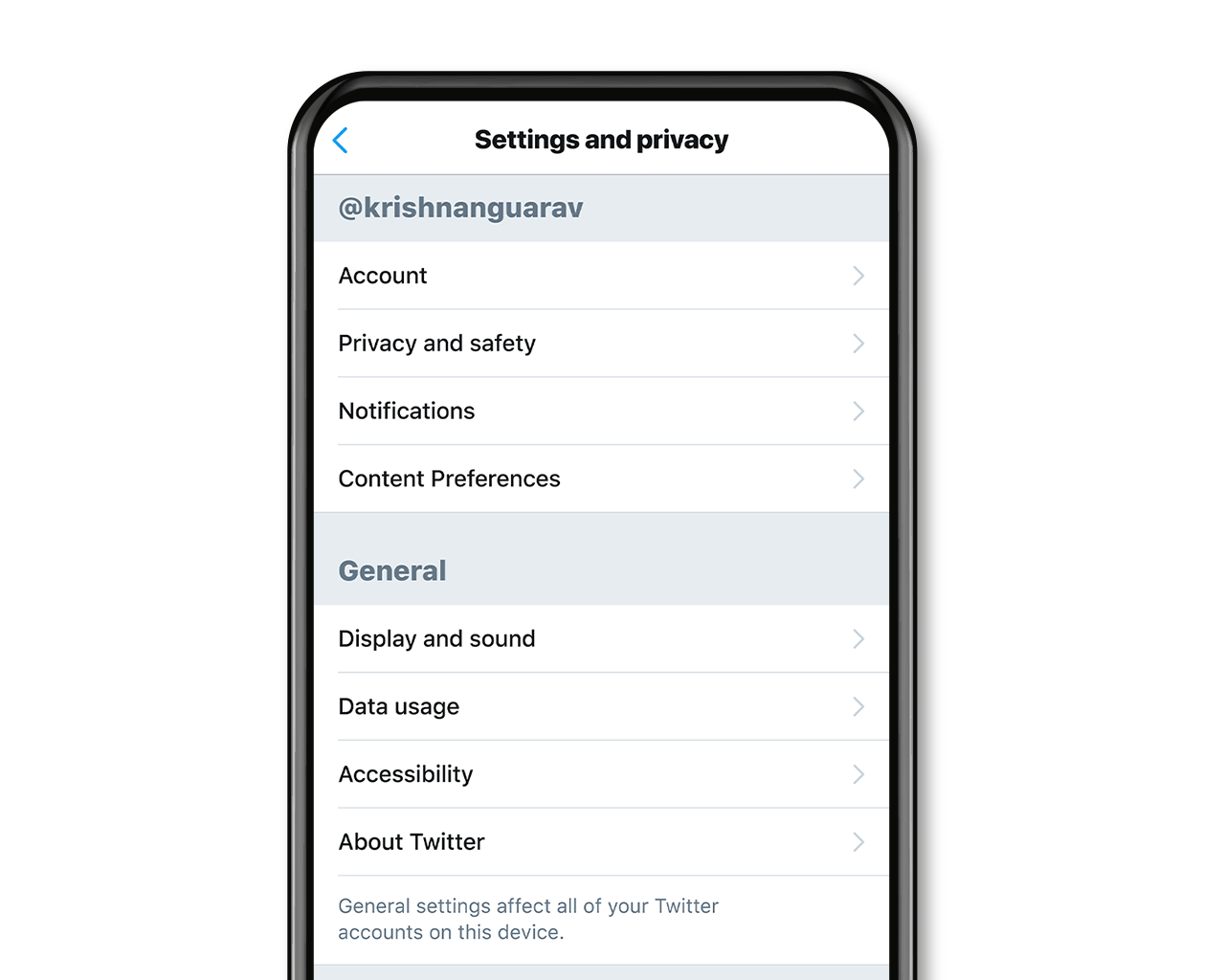 Explore different settings to build the Twitter you want, like turning on dark mode to prevent eye strain.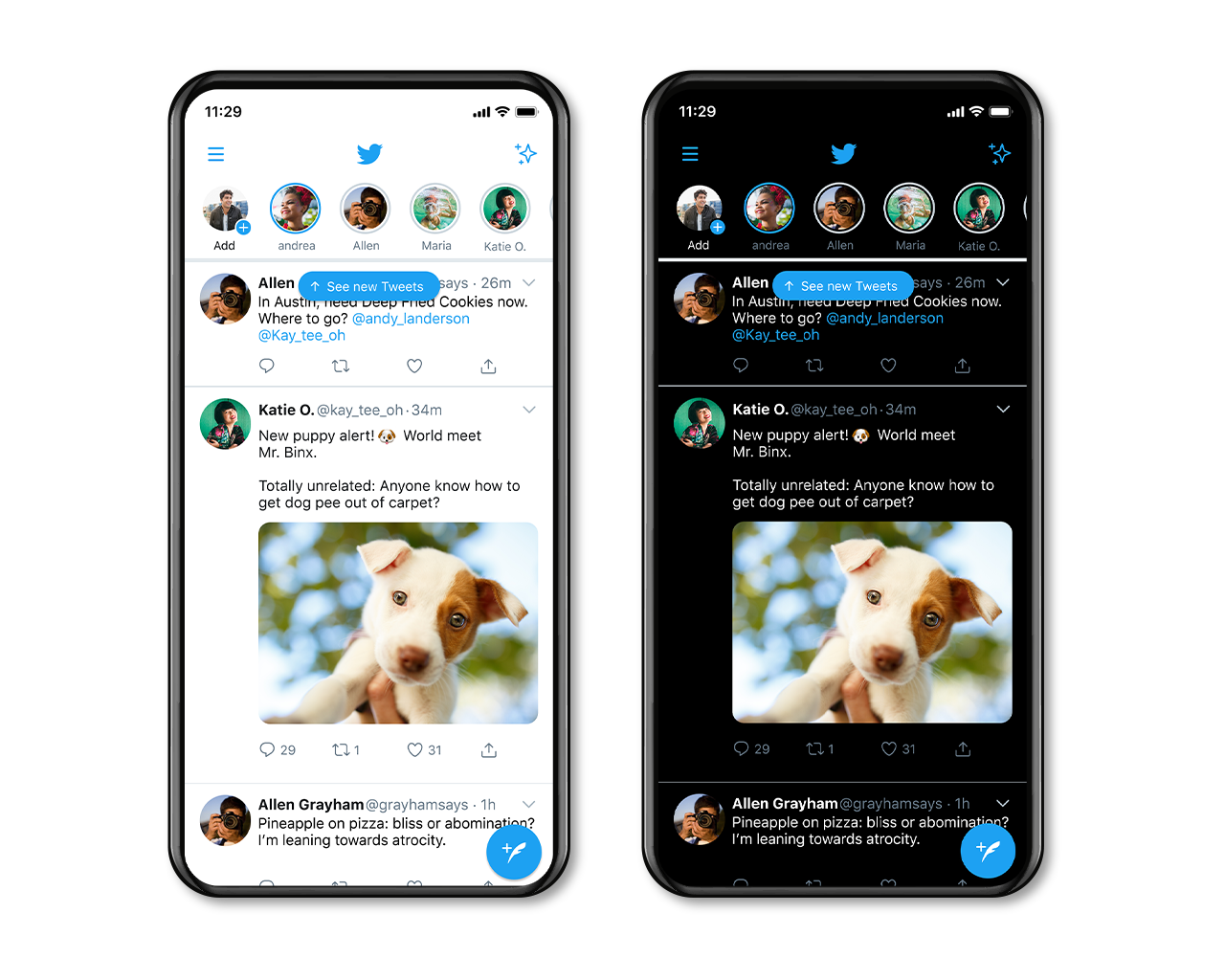 Try it now
Set content preferences
Visit the Settings tab to change some of your Twitter settings.
Adjust content preferences
Customize content to make Twitter yours.
Update your content preferences
When you change your preferred language, you'll get recommended Tweets, account suggestions, and trends in that language.
See content from home in the Explore tab even while you're away.
Twitter shows you trends based on where you are. If you'd like to catch up on what's happening at home, you can adjust this setting from content preferences in settings and privacy. For more details see the Help Center.
Receive recommendations as push notifications
Get notified right away when something interesting happens. If you're on the Twitter app, you can receive recommendations as push notifications.
Customize your Twitter for the best experience
Keep your Twitter unique to you by:
• Customizing your settings
• Setting content preferences