How to join the conversation on Twitter
Send a Direct Message
Reach out to people you know
Compose and send a Direct Message to someone on Twitter.
Have something to say, but not to everyone? Use Direct Messages to have non-public conversations on Twitter with anyone who follows you. 
You can check in with someone, start new conversations or move conversations off a timeline, or share Tweets or media with an individual or group.

How do I send a Direct Message?
Tap the envelope icon to go to your messages and then use the message icon to get started. Find who you want to message by entering their @username.
You can message individuals or groups, as long as they follow you.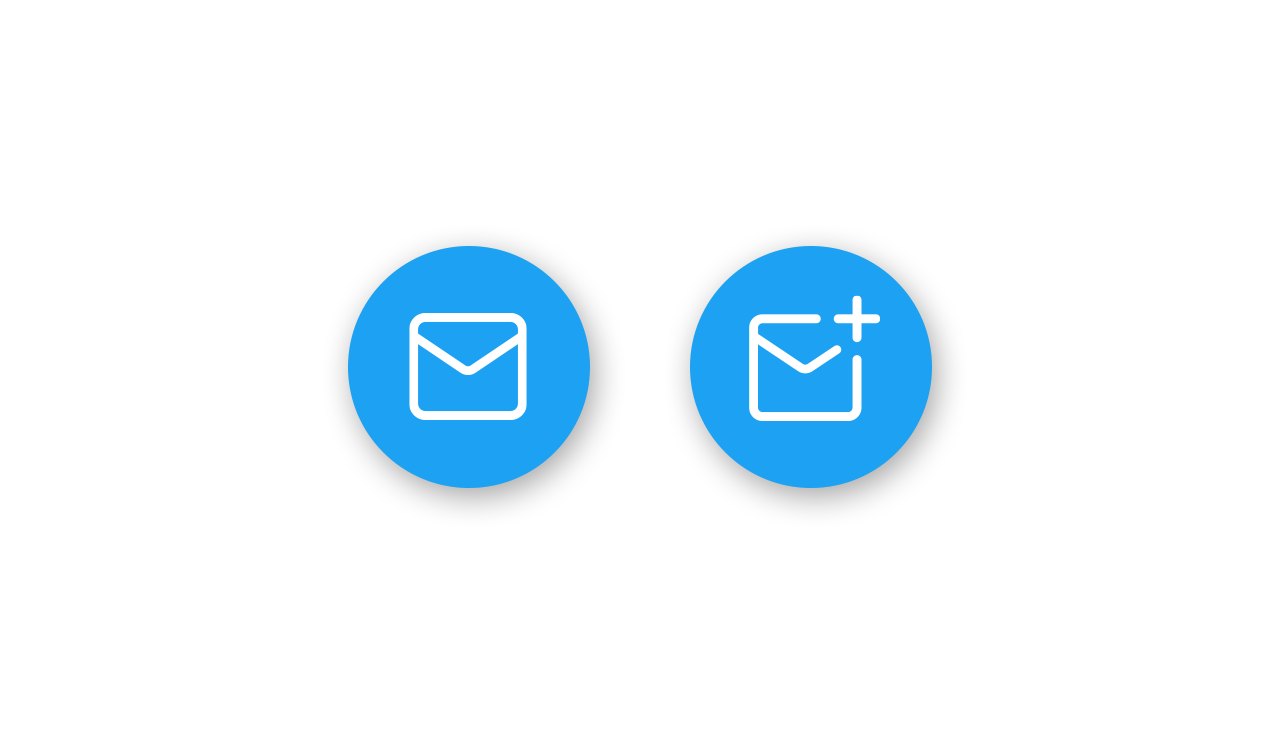 Try it now
Start a conversation with someone you know
Reach out to one of your followers with a Direct Message.
Change your Direct Message settings
Control who can send you Direct Messages on Twitter.
Allow Direct Messages from anyone
You can choose to continue to receive messages only from people who follow you, or you can opt in to receive Direct Messages from anyone. 
Just change this in your privacy and safety settings.
Change other Direct message settings
You can change other settings related to your Direct Messages, including:
Choose to review messages as requests before accepting
Turn read receipts on/off to show people when you've read their message
Use Direct Messages for personal connections on Twitter