How to get started with Twitter
Follow people to see their Tweets
More from the voices you care about

Follow accounts on Twitter
Follow someone on Twitter to subscribe to their Tweets and see them on your timeline.
Following is what makes the Twitter experience all your own. Find the voices who speak to you: friends, sports stars, actors, comedians, industry experts, and more.

When you follow an account, you'll see them on your following list and their Tweets will appear in your Home timeline. We'll notify the person you follow, and you may even get a follow back.
How to follow someone on Twitter
Ready to start following? You've got some options:
Use the dropdown menu (or hover on desktop) in a Tweet.
Select the Follow button next to the account name (in search results or a list).
Visit the account profile and tap the Follow button.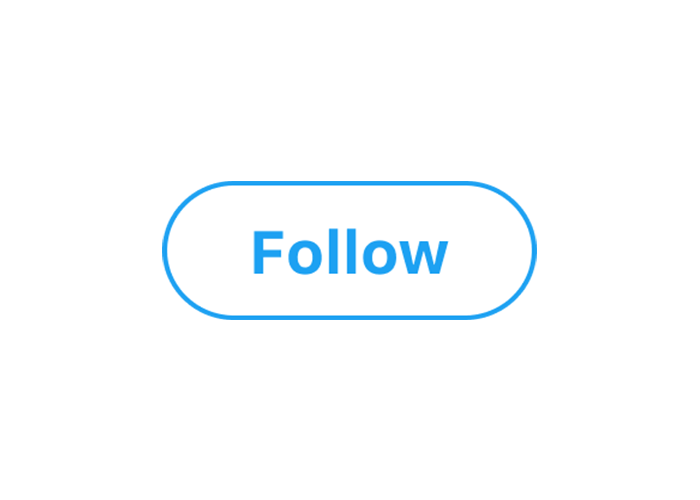 Grow your following list by searching for names or by allowing Twitter to make suggestions for you.
Use Twitter search to type the name of someone you're looking for. Look through the results and follow the accounts you like. Scroll through their profile page for a better idea on what they Tweet about.
Get creative with who you follow
Look for more than just a name. Many brands, sports teams, organizations, and more have their own accounts.
Check out the profiles of people you like and see who they follow for inspiration.
Sometimes we'll suggest accounts for you to follow based on your interests. Like what we show you? Just tap the follow button next to the account name to start seeing their Tweets.
For step-by-step instructions, check out How to follow people on Twitter.
Try it now
Follow at least 10 people.
Make Twitter the best experience for you by following at least 10 accounts.

Search for people you know or look at Twitter suggestions to help you get started.
Keep your Twitter current by only following the accounts that match your interests.
If you're not into the Tweets an account is sharing, you can unfollow them to stop seeing them on your timeline. Do this to clean up your following list or undo any accidental follows.
Use the same process for unfollowing accounts as you do for following – simply tap the following button in a Tweet, next to an account name, or from a profile page.
Check up on your following list

Go to your profile and check your following list every so often to see if there are any accounts you hadn't realized you'd like to unfollow.
Follow your favorite people and join in the conversation