How to connect with your followers
Pro tips: Get more Twitter followers
Build a following that loves your Tweets
Write and share great Tweets
Share noteworthy, interesting content and the followers will come naturally.
Tell a story with Tweet threads
Use Tweet threads to express your thoughts across multiple Tweets, to resurface related Tweets, or to build on connecting ideas across Tweets. Compose a Tweet thread at one time by using the "Add another Tweet" button or reply to your own previous Tweets to build a thread that way.
Break up your Tweets by branching away from only words. Add some visuals to show variety in your content:
Add emojis, photos, videos, or GIFs to your Tweets to tell stories in a different way
Share links (a video, article, etc.) and Quote Tweet to add your POV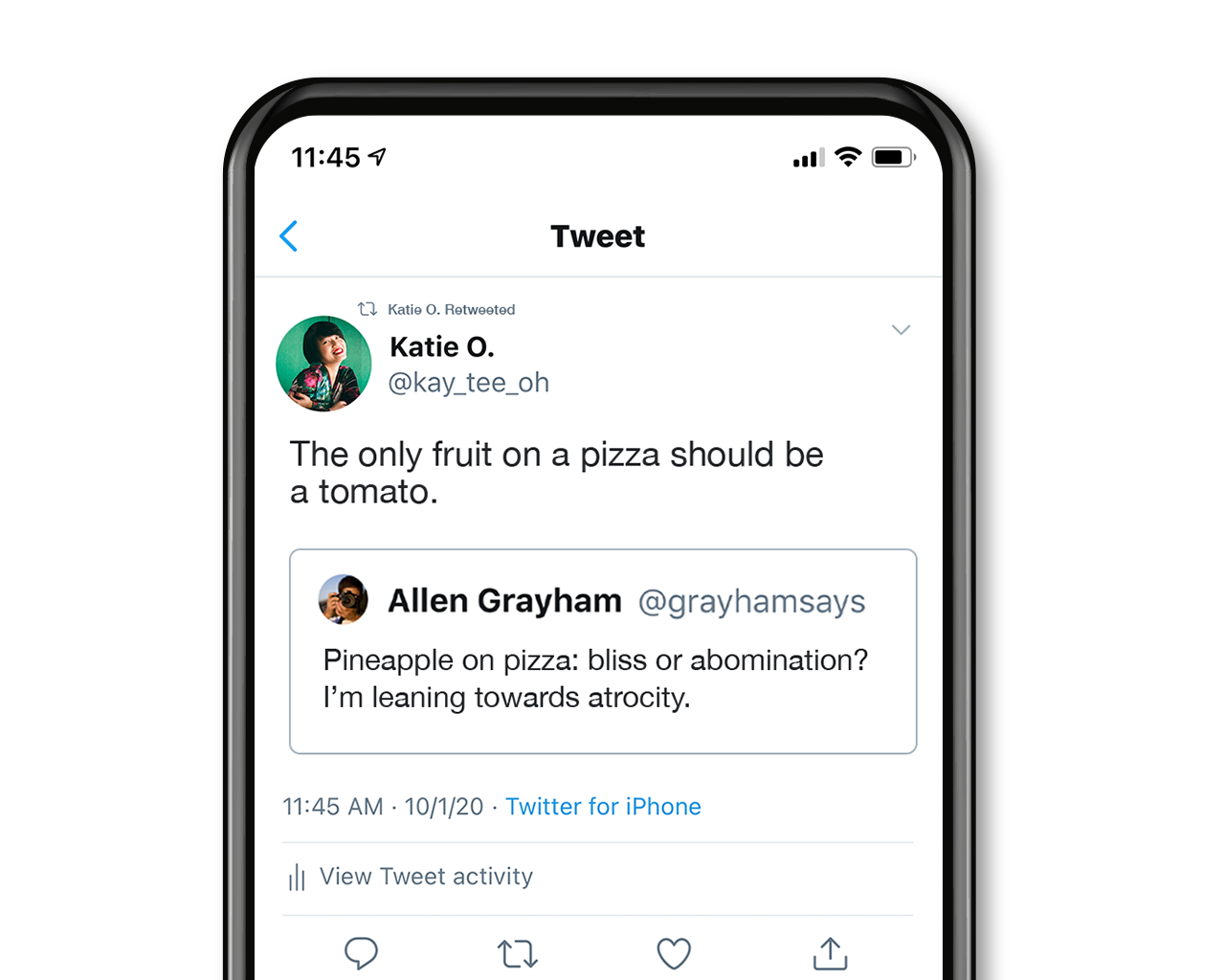 Add to conversations with a hashtag

Hashtags categorize Tweets and can introduce people to your profile even if they didn't follow you previously. Try Tweeting with some popular hashtags to get what you say in front of some new eyes. You may get some new followers!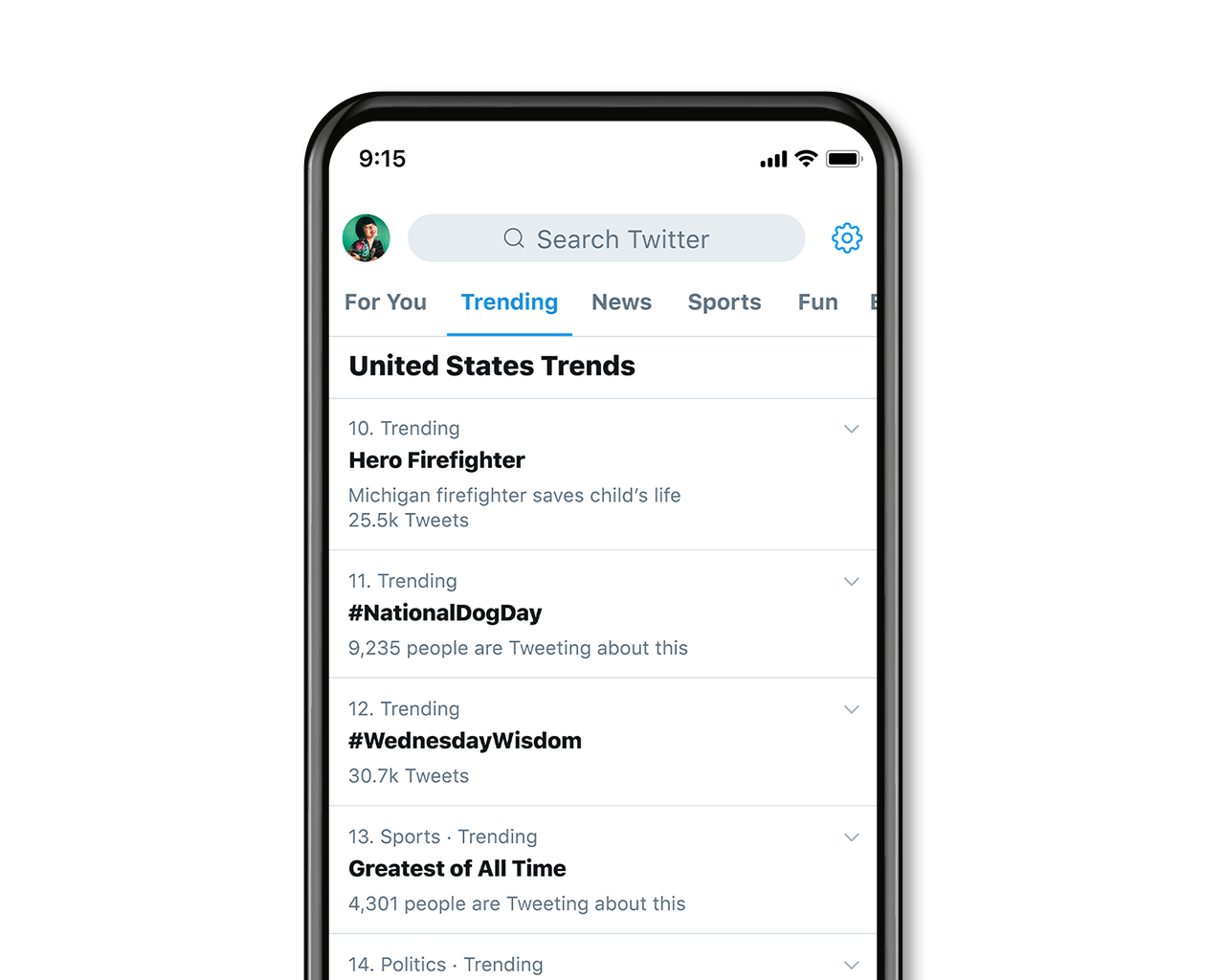 Keep your profile updated to show you're someone that's active on Twitter and worth a follow.
Update your profile often
How often do you update your profile? If you haven't touched it since signing up for Twitter, it's probably time to change it up.
People on Twitter often update their profiles:
Keep your photo or banner image updated (even if it's not a photo of yourself)
Refresh your bio with your interests or a memorable phrase
Try it now
Add a new photo or bio to your profile
Revisit your profile now and change your photo or update your bio with something new and memorable.
Take your profile further by finding a Tweet of yours you're proud of and pining it to the top of your profile. Pinning a Tweet means it's the first one someone will see when they visit your profile.
You can choose what to pin by tapping the icon at the top right of a Tweet and choosing "Pin to your profile." 
You can only pin one Tweet at a time, so check out what others have pinned for inspiration, or find new Tweets of yours to switch pins often!
Building followers on Twitter takes time and it starts by fine tuning what you share about yourself.